LEGALISATION AND TRANSLATION SERVICES
Why legalise and translate?
Various legal documents that we see every day often also need to be legalised. These documents can then first be translated by one of our sworn translators, after which both the source text and the translation are forwarded to the Ministry of Justice, Foreign Affairs or the Courtfor legalisation. This depends on where the translator in question is registered as a representative of the country for which the document is ultimately intended, often an embassy or consulate.
Legalisation of documents
Legalisation is making an official document suitable for use in another country. For example, a birth certificate, marriage certificate or unmarried certificate. Legalisation involves checking whether your document has been issued by the right organisation. Legalisationis done with a stamp or sticker. Afterwards, your document is ready for use in the Netherlands. Legalisation can take a long time. So start on time.
As a final step, it is possible to have the legalised document translated.
Is your document not in Dutch, English, French or German? Then you should have it translated into one of these languages. You can have the document translated in the Netherlands or abroad.
Then the legalisation stamp for translation should not be overlooked. For fees for our legalisation services, please contactone of our employees.
Boratech will be able to provide the translation and legalisation of your documents as an additional part of our service offering. In general, only the hourly rate is charged. If you would like a suitable offer, please contact us here.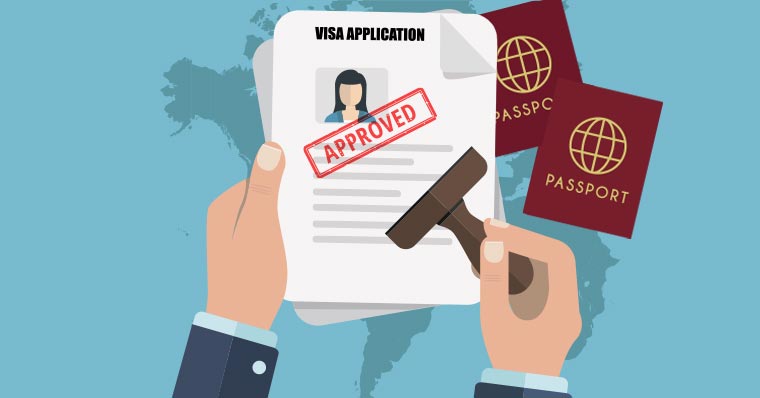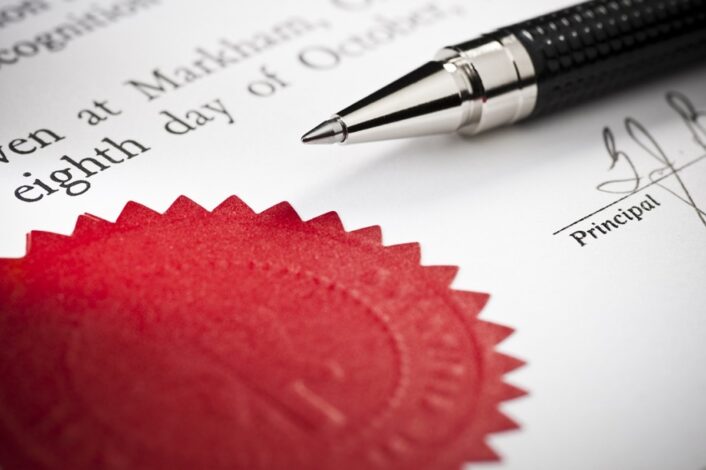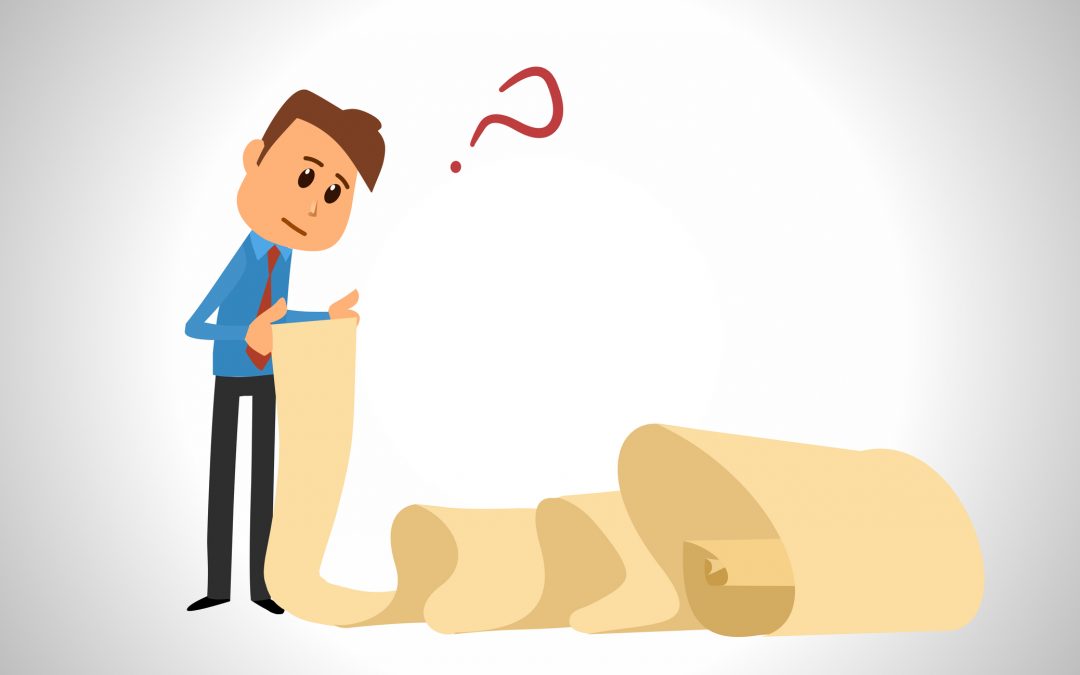 Dit bericht is ook beschikbaar in:

Български

Nederlands