REGISTRATION MUNICIPALITY
If you settle in a municipality(for example by moving within the Netherlands), you must report this to the municipality in which your new address is located. You will then be registered in the basic administration of that municipality.
If you were not yet registered in the basic administration of a Dutch municipality, you will only be registered as a resident with the new municipality if:
1. It can reasonably be expected that you will stay in the Netherlands for at least two-thirds of the time for a period of six months and
2. You have Dutch nationality (or are treated as a Dutch citizen on the basis of a statutory provision, or as an alien enjoy lawful residence as referred to in the Aliens Act 2000).
If the foregoing applies to you and you come from the Netherlands Antilles or Aruba to settle in the Netherlands, you must submit a relocation notice from the basic administration in the Netherlands Antilles or Aruba.
The municipality can also register you in the municipal personal records database on its own initiative, if the municipality where you have your address notes that you are not registered, or on the basis of a birth certificate.
Boratech will guide you on request to enroll in BRP, as part of the subscription package. There are no additional costs involved.
If you would like more information, you can leave your details in the main menu via CONTACT.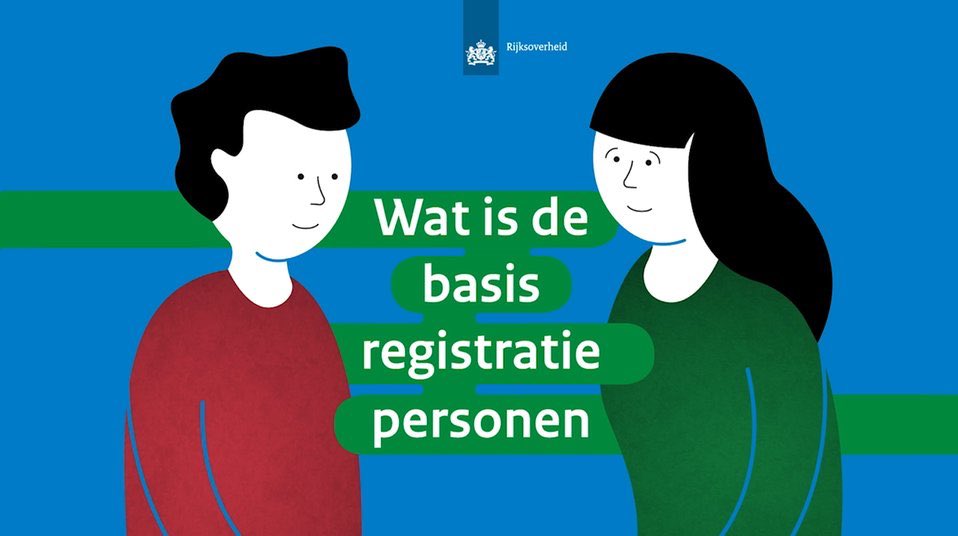 Dit bericht is ook beschikbaar in:

Български

Nederlands