Do you have health insurance, a rented house or children? Then you may be able to receive a contribution towards the costs. Such a contribution is called a allowance.
There are 4 kind of Allowances. We can check for you which allowance you are entitled to and how much you can receive. Usually we can apply for your allowance for you ourselves.
As of January 1, 2006, the Tax and Customs Administrationhas started to pay out Allowances. In certain cases, the Tax Administration provides an allowance for care, childcare and rent. On this page you will find information that you may need when applying for and changing your allowances.
General information about allowances can be found on our website. In addition, the government provides information about policy and implementation, for example on Rijksoverheid.nl or in a press release. Would you like to know more about policy and implementation of allowances? Then you can ask us to make information public.
Boratech will request the allowances to which you are entitled as part of the subscription package. There are no additional costs involved.
If you would like more information, you can leave your details in the main menu via CONTACT.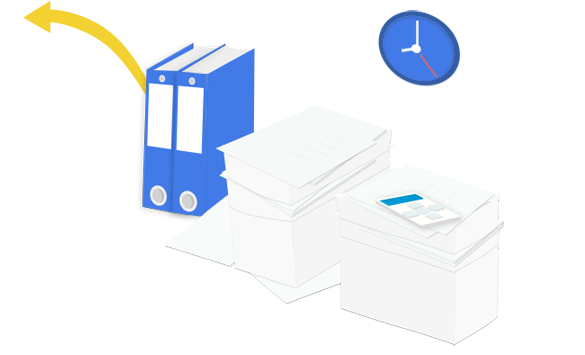 Dit bericht is ook beschikbaar in:

Български

Nederlands