When you start a new business, you need to come up with a trade name (company name). This name must meet the requirements of the Trade Names Act. In short, you need to choose a name that is unique in the industry and region in which you operate. You provide the trade name to the Tax Authorities (BD) and the Chamber of Commerce (KvK) when you register. Boratech can conduct a nationwide trade name research at your request. This research not only looks at names that are written the same, but also at trade names that sound the same.
With a catchy company name, your company is immediately on the map. A name like that sticks and attracts customers. That is why it is important to come up with a good company name. Your name must also comply with a number of rules.
Boratech will be able to perform a trade name search for you at your request, as part of the subscription package. There are no additional costs involved.
If you would like more information, you can leave your details in the main menu via CONTACT.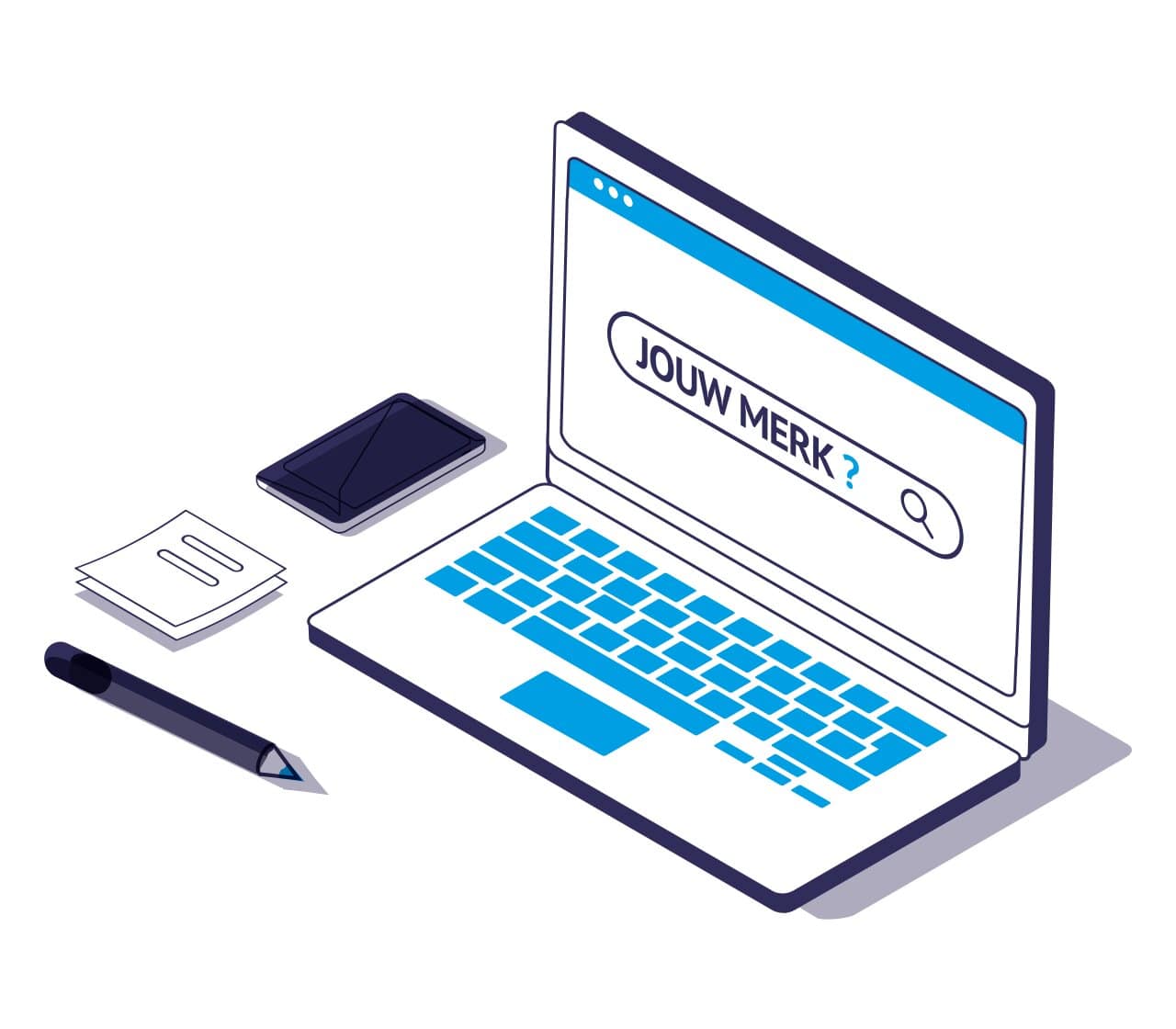 Dit bericht is ook beschikbaar in:

Български

Nederlands