Om onze cliënten van de beste administratie, belastingadviezen, financiële diensten en advies te voorzien, werken wij vanuit onze filosofie.
TOON ALLES

OTHER SERVICES

PRODUCTS

SERVICES

TAX MATTERS
By implementing a clear separation between the accounting processes, we have bundled knowledge and experience in the right place while maintaining excellent quality.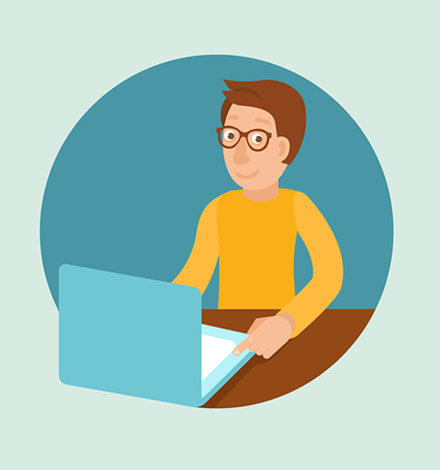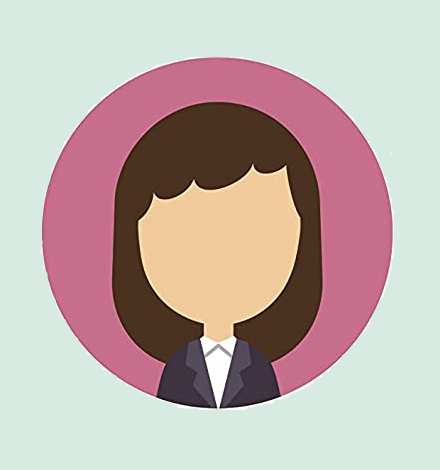 Hristina Tyankova
DIRECTОR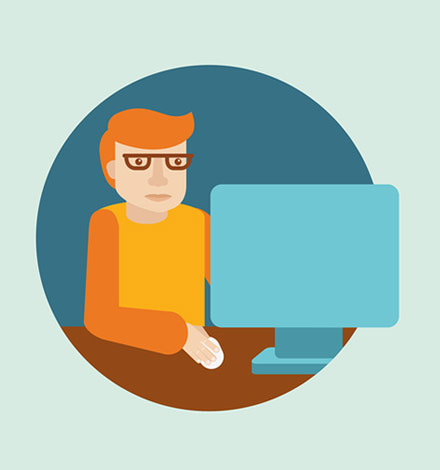 Boris Fidanchev
Front Office Manager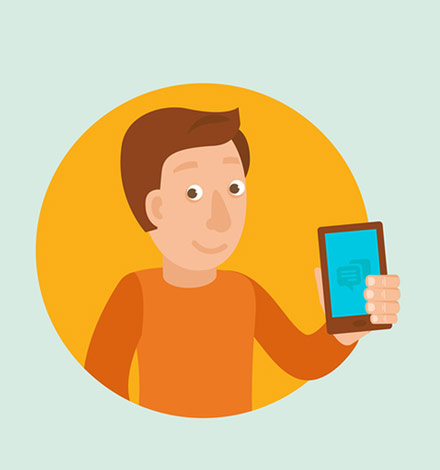 Chris Rangelov
Back Office Manager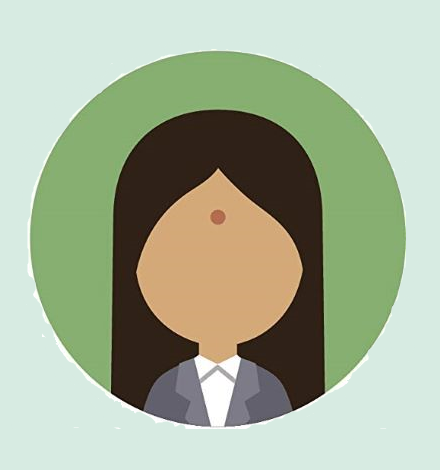 Gergana Yorgova
Consultant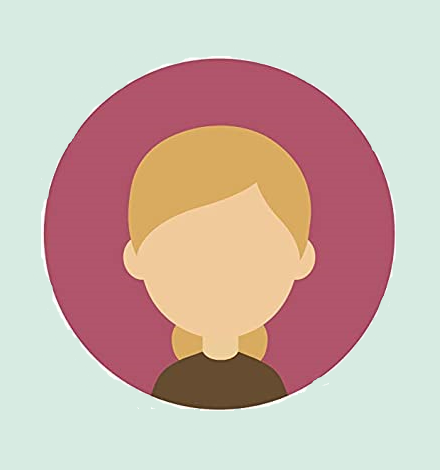 Met het uitstippelen van duidelijke doelen en een uitgedragen visie en missie hebben wij in de laatste 12 jaar een administratiekantoor tot leven geroepen die volledig aansluit aan de wensen van de klant. Zo zijn we opgegroeid tot een kantoor met meer dan 3000 klanten; zijn we via onze partners vertegenwoordigd in 36 locaties verspreid door het gehele land en bedienen wij tevens klanten door heel Europa.
INTERESTED? REGISTER WITHOUT COMMITMENT!
With a team of experts from the various aspects of entrepreneurship, we can help you make your company stronger and more stable. You as a company are our first priority and with our flexible office hours we can assist you 7 days a week.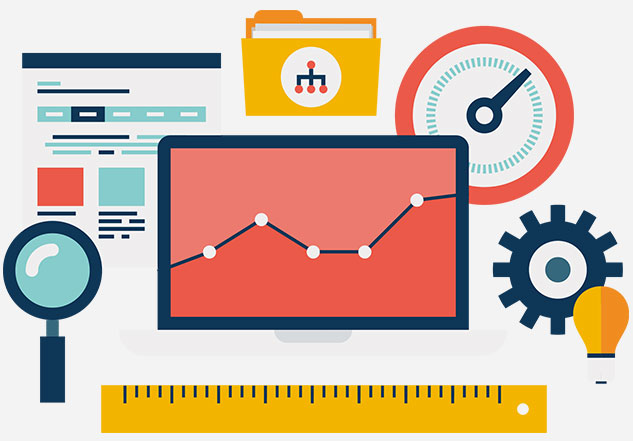 Boratech Administraties BV is de bekroning van 25 jaar ervaring in de financiële & accountancybranche en een antwoord op de constant veranderende markt.
Dit bericht is ook beschikbaar in:

Български

Nederlands