In order to provide our clients with the best administration, tax and financial services and advice, we work according to our philosophy.
SHOW ALL

OTHER SERVICES

PRODUCTS

SERVICES

TAX MATTERS
By implementing a clear separation between the accounting processes, we have bundled knowledge and experience in the right place while maintaining excellent quality.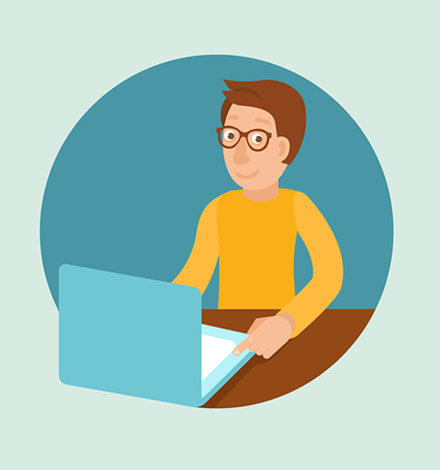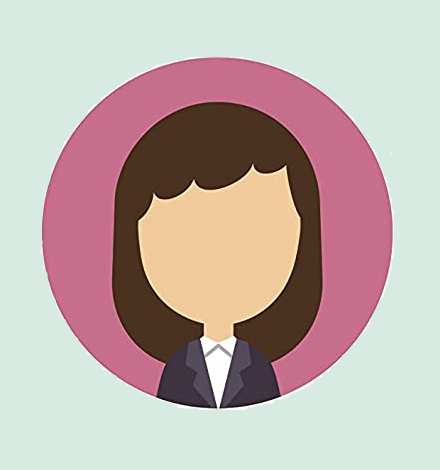 Hristina Tyankova
DIRECTОR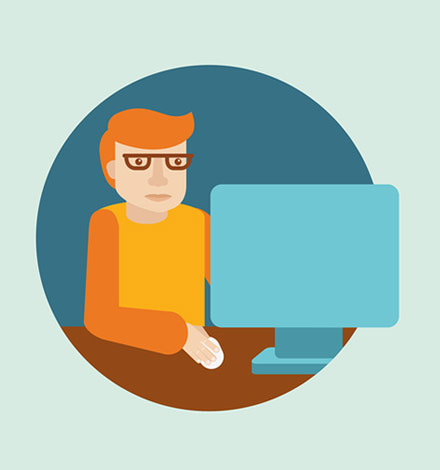 Boris Fidanchev
Front Office Manager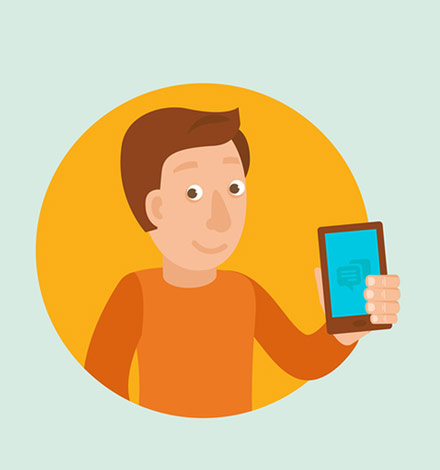 Chris Rangelov
Back Office Manager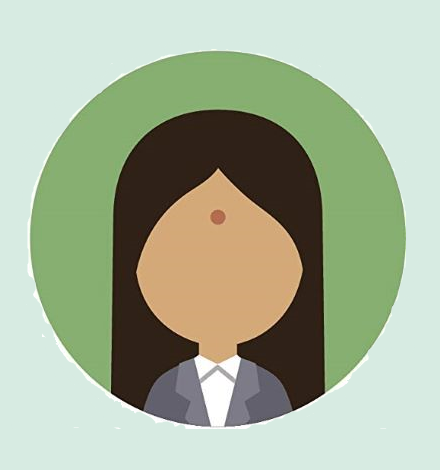 Gergana Yorgova
Consultant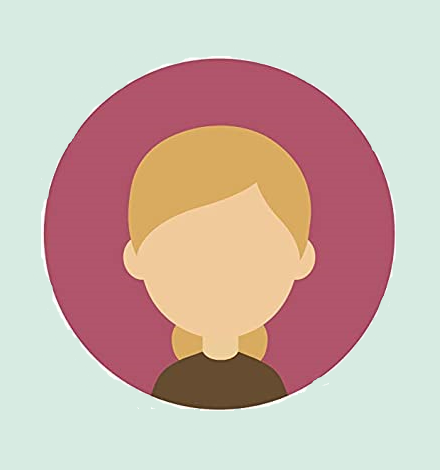 By setting out clear goals and a propagated vision and mission, we have created an administration office in the last 12 years that fully meets the wishes of the customer. We have grown into an office with more than 3000 customers; we are represented through our partners in 36 locations throughout the country and we also serve customers throughout Europe.
INTERESTED? REGISTER WITHOUT COMMITMENT!
With a team of experts from the various aspects of entrepreneurship, we can help you make your company stronger and more stable. You as a company are our first priority and with our flexible office hours we can assist you 7 days a week.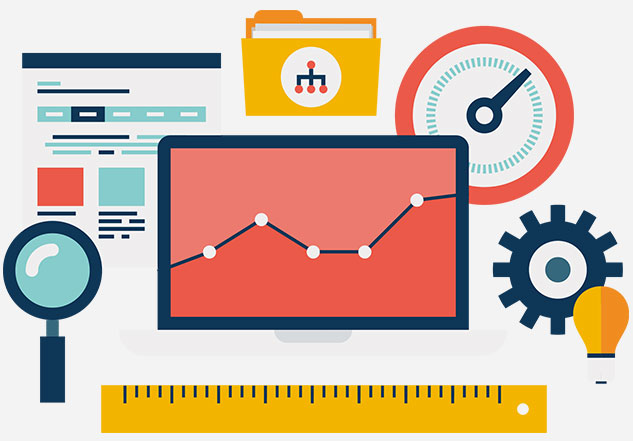 Boratech Administrations BV is the culmination of 25 years of experience in the financial & accountancy industry and a response to the constantly changing market.
Dit bericht is ook beschikbaar in:

Български

Nederlands