MAINTAIN A PROPER ADMINISTRATION
It is important for the tax authorities to know whether you obtain sufficient resources from your company to be able to provide for yourself. If you withdraw too little, the tax authorities could conclude that black money is circulating. To avoid this confusion, it is advisable to make a clear separation between business and private funds. The easiest way is to periodically withdraw a fixed amount for living expenses from your business by transferring to a private checking account. In addition, you must keep proper administration of the business cash. This means that you keep a cash book that you close regularly, for example per month. The monthly closing must show that the cash is not negative, or that you have not taken out more money from the business cash than is actually in it.
During a tax audit, the tax authorities look at all your administrative books. If these are not correct, the tax authorities can reject your administration. The tax authorities can then make an estimate of your taxable profit in a particular year. In addition, it is a criminal offense if you do not comply with the administration and retention obligations.
Another reason for good administration is of course the possibility to follow the developments of your results.
Boratech will be able to guide you through the construction and maintenance of a thorough business administration, as part of the subscription package. There are no additional costs involved.
If you would like more information, you can leave your details in the main menu via CONTACT.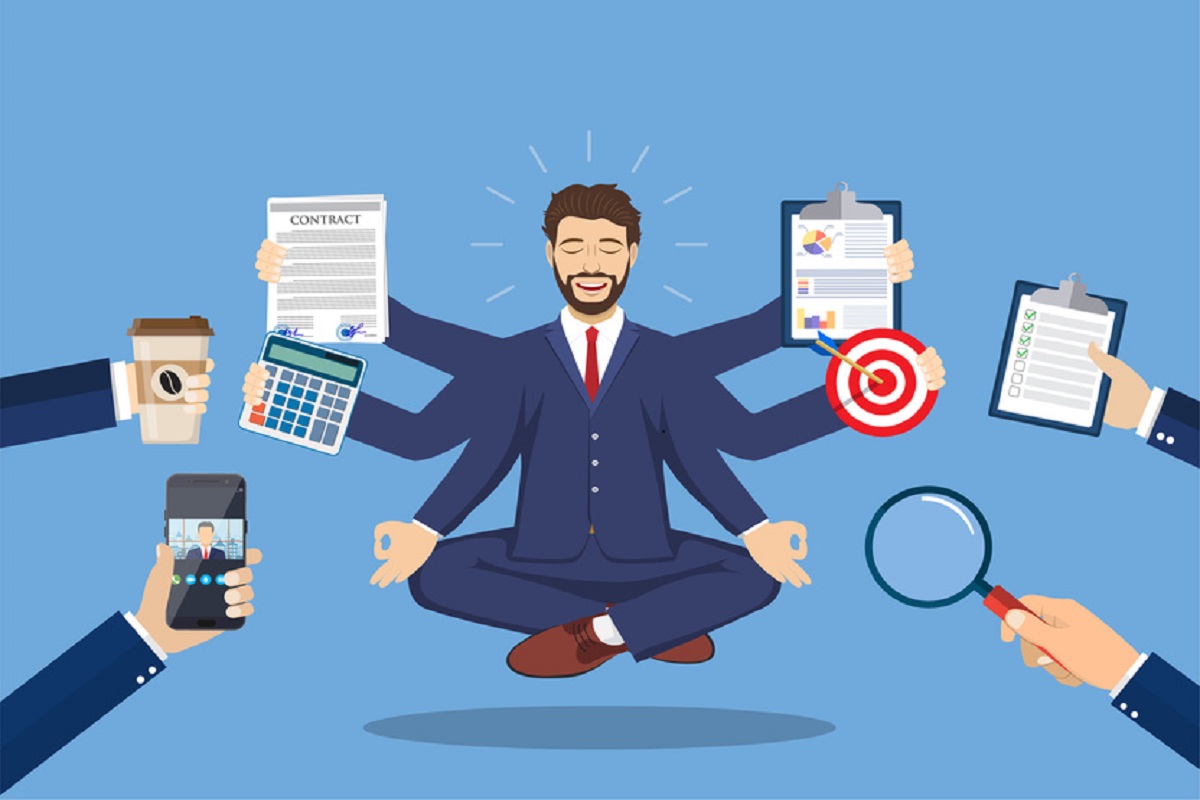 Dit bericht is ook beschikbaar in:

Български

Nederlands