FINANCIAL STATEMENTS ONLINE DEPOSIT
If your company is a small legal entity, you can fileyour annual accounts online with the Chamber of Commerce. Our financial software is suitable for SBR, a standard method for creating and sending reports.
In collaboration with, among others, the Chamber of Commerce, the special internet service Deposit OnLine Webservice has been developed for digital online deposits.
Deposit OnLine Webservice connects directly to the web service of the Chamber of Commerce. This web service makes it possible to file annual reports electronically.
Deposit OnLine Webservice is an online transaction and approval system with which the annual reports are sent directly to the Chamber of Commerce within a secure online environment, where the annual reports are entered directly into the Chamber of Commerce system.
Boratech will be able to make the deposit at your request, as part of the subscription package. There are no additional costs involved.
If you would like more information, you can leave your details in the main menu via CONTACT.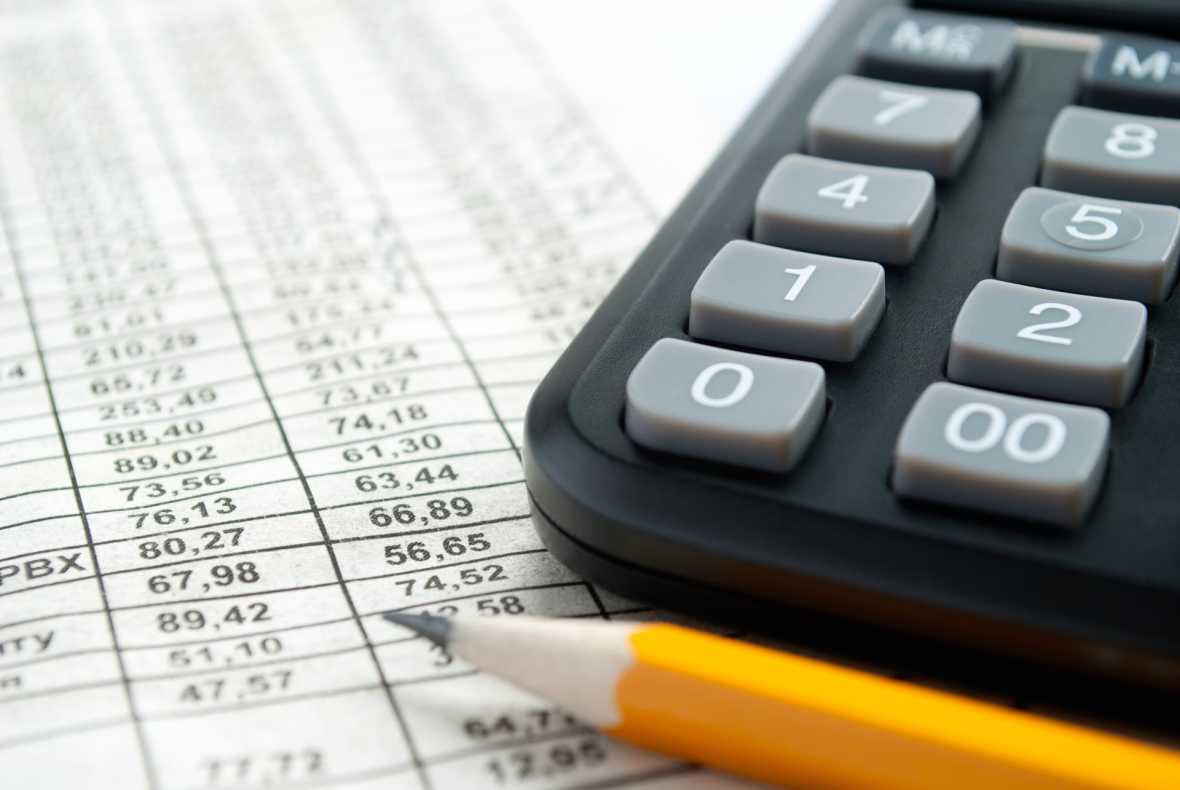 Dit bericht is ook beschikbaar in:

Български

Nederlands