With DigiD(pronounced: die-gie-dee) citizens and companies can access electronic services of an increasing number of government institutionswith a login code. DigiD stands for Digital Identity. It is a common system of and for the government. Government institutions can use DigiD to determine the identity of citizens and companies that use their electronic services.
For example, you need a DigiD to apply for, adjust or discontinue healthcare or housing benefit or to request a provisional income tax refund. The application for a provisional refund for the following year must be submitted to the Tax Authorities before November 30th. So: if you do not yet have a DigiD, apply for one as soon as possible!
We would like to remind you once again, if you have not yet done so, to apply for your DigiD.
For more information, visit www.digid.nl
Boratech will guide you on request to request a DigiD as part of the subscription package. There are no additional costs involved.
If you would like more information, you can leave your details in the main menu via CONTACT.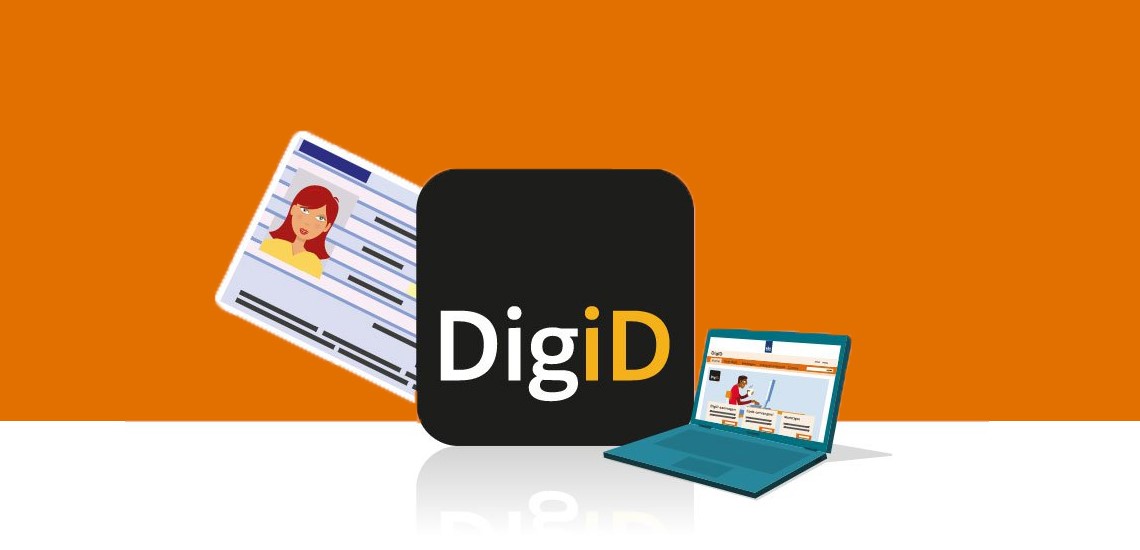 Dit bericht is ook beschikbaar in:

Български

Nederlands